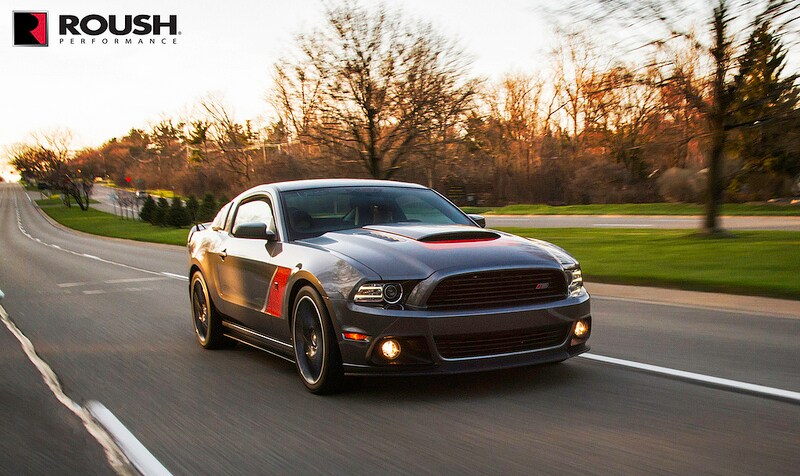 Baxter Ford West Dodge is Nebraska's only ROUSH Performance dealer. We're your source for quality, high-end performance parts and
ROUSH Ford Mustangs
. 
Our specially trained ROUSH Baxter experts will help you with ordering parts, engines or purchasing a high-performance vehicle. Take your Mustang to the next level with ROUSH Performance packages. 
All ROUSH Baxter products and parts are both approved and backed by racing legend Jack Roush himself. Call our experts for more information at (402) 934-5656.
ROUSH® Mustangs
ROUSH Mustangs feature advanced engineering and technologies personally tested by racing legend Jack Roush. There are three versions of the ROUSH Mustang: Stage 1, Stage 2 and Stage 3. Compare the differences between each version below.
ROUSH® Stage 1 Mustang (RS1)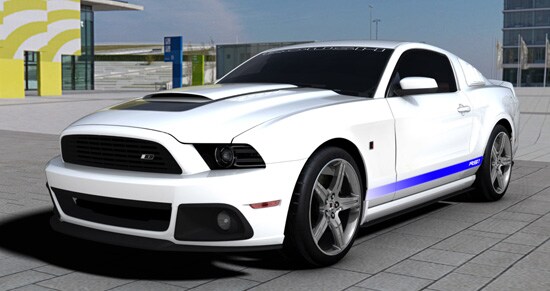 Choose from various equipment including exterior, interior, suspension, braking and under hood components in your ROUSH® Stage 1 Mustang (RS1). Changes in the front-end physique and makes a statement with its ROUSH aero-body package. The ROUSH designed grille, high-flow lower opening, corner fascia aero pockets with driving lames and chin splitter will steal attention from all around.
With a complete range of ROUSH-only features, including the front windshield banner, Stage 1 upper grille badge, ROUSH "R" fender badges, decklid badge, and much more, you will steal the eyes on the road.
Learn more about the 2015 ROUSH® Stage 1 Mustang.
ROUSH® Stage 2 Mustang (RS2)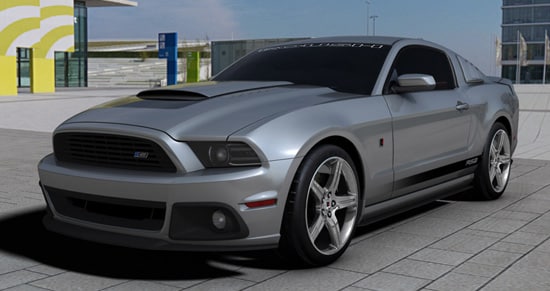 Blend the line between elegance and race car with the 2015 ROUSH® Stage 2 package.
The race inspired, sport-tuned suspension system, 18" chrome wheels with ultra-high performance Cooper RS3 tires and the ROUSH®
Upgraded components such as ROUSH rocker panel and rear fascia side splitters, and ROUSH rear aero valance feature race-inspired diffusers created to accent the dual chambered, chrome exhaust give your Mustang an aggressive look.
Call us for more information and to schedule a test drive at (402) 763-8316.
Learn more about the 2015 ROUSH® Stage 2 Ford Mustang.
ROUSH® Stage 3 Mustang (RS3)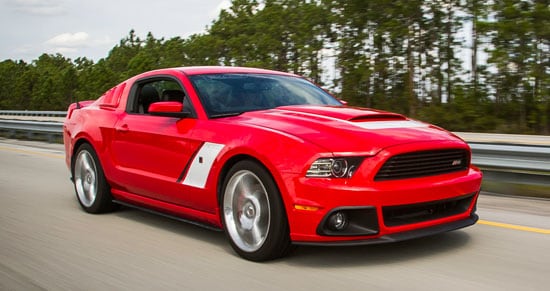 Jack Roush envisioned a true American performance car that had intense raw power, controlled handling and pristine braking capabilities of his legendary championship race cars with the quality, reliability and comfort of an OEM vehicle.
Along came the 2014 ROUSH® Stage 3 Mustang.
The heart and soul of the Stage 3 is powered by the ROUSH-charged powertrain, and when paired with the ROUSH's High-Efficiency Intercooler and an OE-level PCM Calibration, you will be feeling the force of up to 575 horsepower and 505 lb.-ft. torque. It's power, comfort and quality perfectly packaged in one.
Learn more on the 2014 ROUSH Stage 3 Ford Mustang.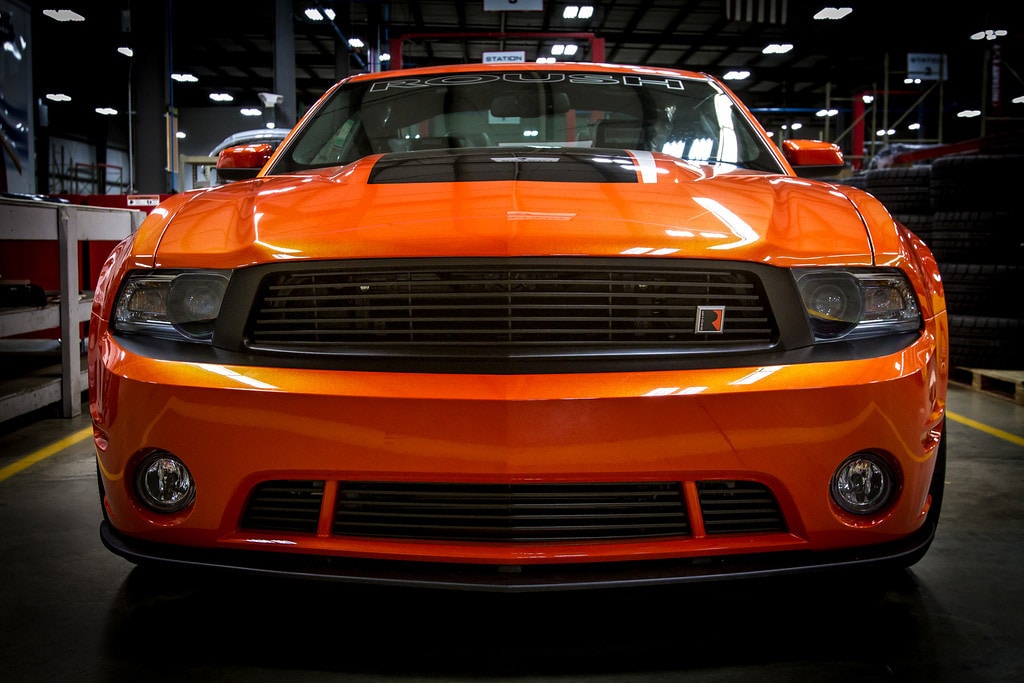 Make an Inquiry
* Indicates a required field
Hours
Monday

9am-8pm

Tuesday

9am-8pm

Wednesday

9am-8pm

Thursday

9am-8pm

Friday

9am-6pm

Saturday

9am-6pm

Sunday

Closed